Give your collection the attention it deserves!
You've carefully curated an amazing rental collection. Now, you just need a straightforward and dependable process to manage all of those event rental beauties. With RW Elephant by your side, your future self will thank you. We promise.
Reliable Inventory Tracking
You'll always know what's in your rental collection, where it's headed, and when it's available for rent. Let RW hold all the details in mind so you don't have to.
Always find what you're looking for
Add items, pictures, measurements, descriptions, and tags. Your searchable inventory database will make finding just the right piece for your customers easy-breezy. Check pricing and availability quickly. Your Inventory Manager is going to love you for it.
Showcase your rentals from every angle
Show off your collection by uploading gorgeous images for each of your pieces. From pictures with consistent backgrounds to photos in-use at real events to styled shoots, inspire your future clients by showing them just what your rentals can do.
Have confidence in your collection
See how individual items and your collection as a whole are performing so you can make informed decisions on what to buy more of, what's renting, and what's actually making you money.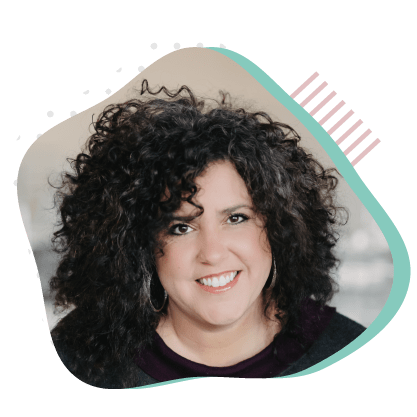 "This is by far the best invoicing/inventory system ever invented. I don't know how I would manage my business without RW. On top of the ease and simplicity of this program, the staff/support team are out of this world. I have never yet to date worked with a company that had such an amazing team. I would never operate a business like mine without RW."
Used by these
Mighty Fine Rental Companies
Ready to see how much more creative you can be in your rental business?
Say goodbye to chaos and hello to new opportunities with RW Elephant by your side during a free 14-day trial.
Ready to level up in your Event Rental Biz?
We've created What's Next For Me? Life Stages of an Event Rental Business to help you grow in whatever stage you find yourself in.
Identify which phase you're in and what tools you'll need to scale up in your rental business.
Get the Free PDF